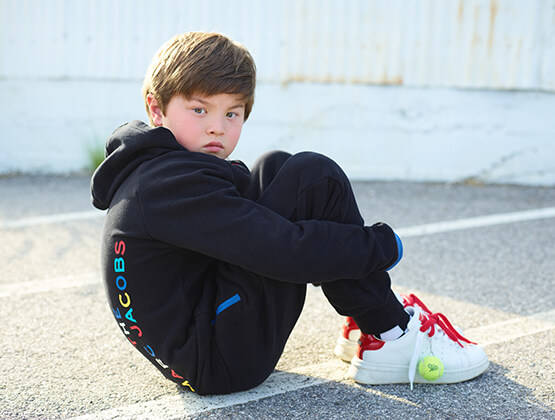 SHOES COLLECTION
This year again, our collection of children's and
baby shoes continues to expand! Derbies, sneakers
or boots, they will find all the shoes they need with
our comfortable and stylish selection.
SEE OUR PRODUCTS !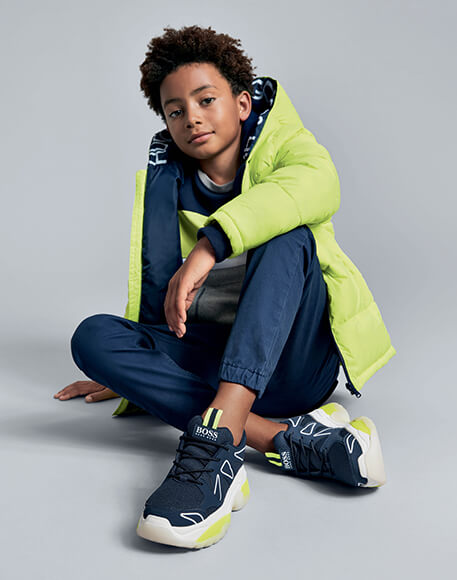 INSPIRATION
The children's shoe collections are inspired by the adult
collections, with full volume sneakers, real stars of the
outfit and bright, shiny colours.
DISCOVER
BABY SHOES
Shop our collection of baby shoes, carefully selected to guarantee the youngest comfort and style.
SEASON'S ESSENTIALS
Whether your children are addicted sneakers or unconditional fans of boots, discover our dedicated selections below.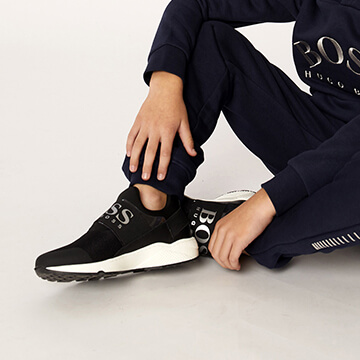 SNEAKERS
While the sneaker trend is in full swing, don't wait any longer to discover our selection of trainers for boys and girls.
Discover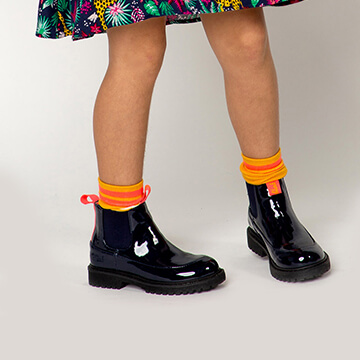 BOOTS
Discover our beautiful selection of boots and booties to discover the world at great strides.
Discover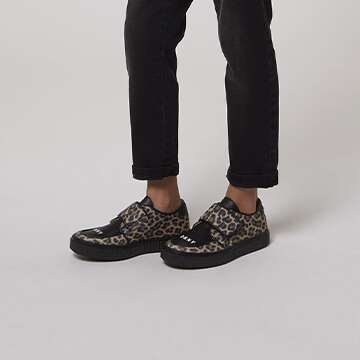 DERBIES
A selection of derbies and ballerinas to bring elegance and finesse to the look of your little princess.
Discover