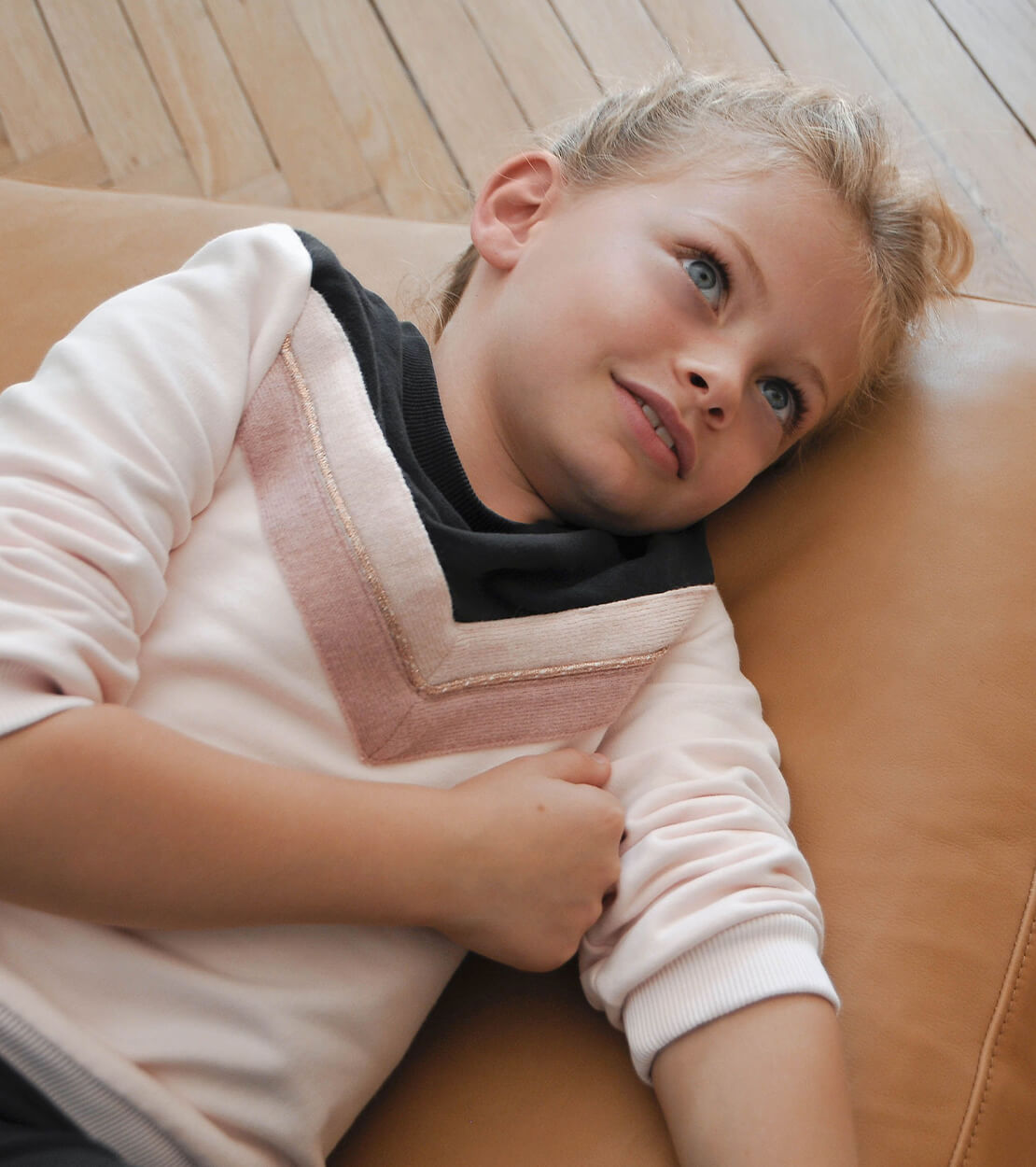 KNITWEAR
Products selected with the utmost care to guarantee your kids softness and comfort. Discover without further delay our selection of knitted products, for a winter as in a cocoon!
SEE ALL PRODUCTS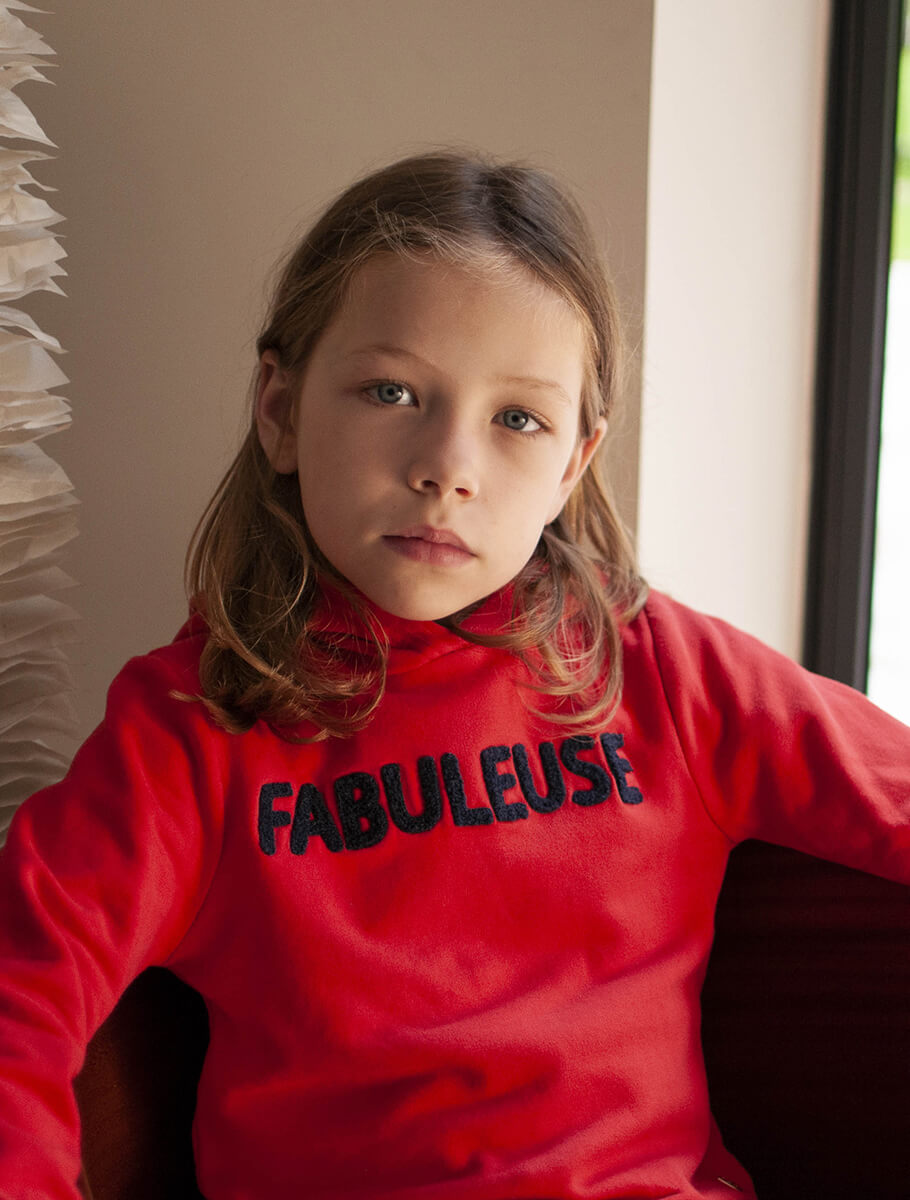 THE RED
To keep your kids stylish even at zero degrees, discover our selection of trendy colours for autumn winter 2020.
SEE THE COLLECTION
TOPS LOOKS THE MARC JACOBS
Discover the trendiest outfits from the New York brand The Marc Jacobs with fun and trendy pieces.
Suivez-nous @kids_around